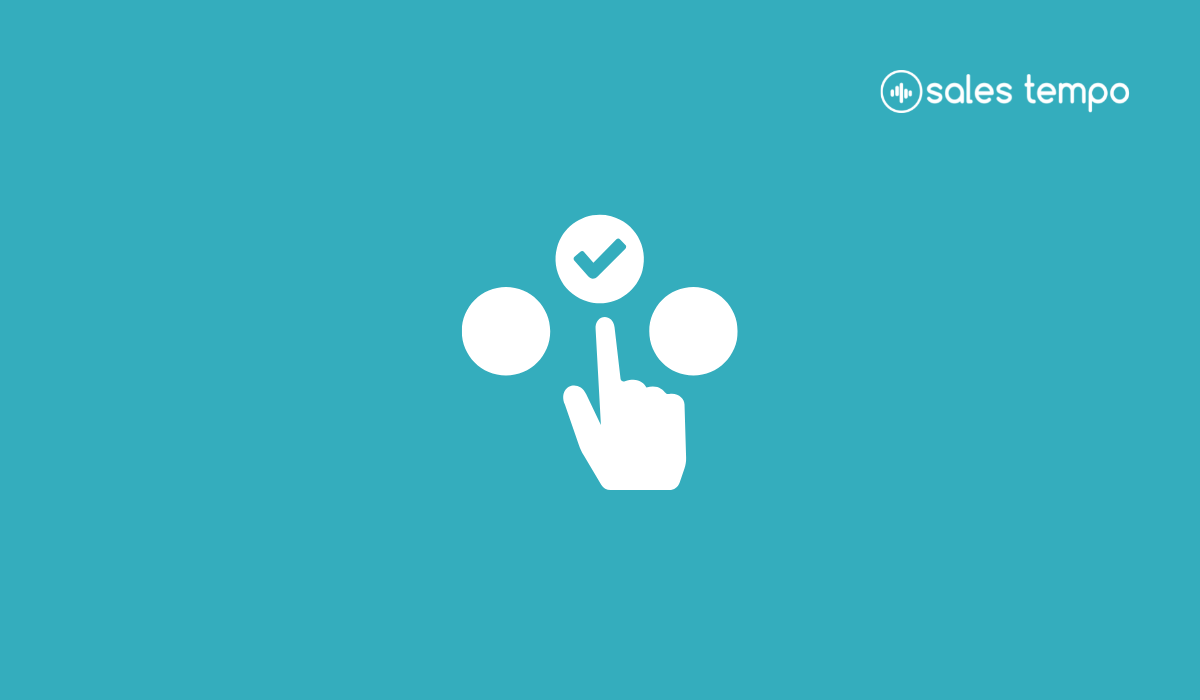 When it comes to growing your business, sales are one of the most important factors to consider. However, when it comes...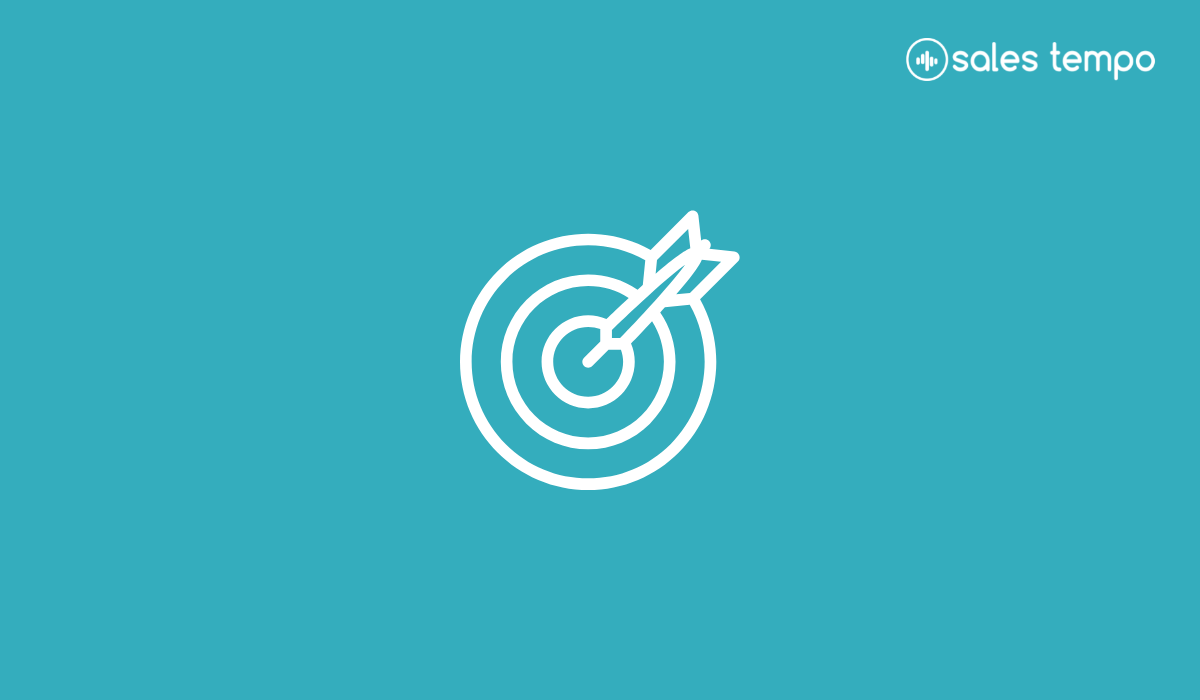 When it comes to choosing a sales consultant that will get the job done, it's important to do your research and...
Subscribe your email to stay up-to-date on the latest sales strategies and best practices by subscribing to our sales agency blog, featuring expert insights and practical tips for boosting your sales performance.