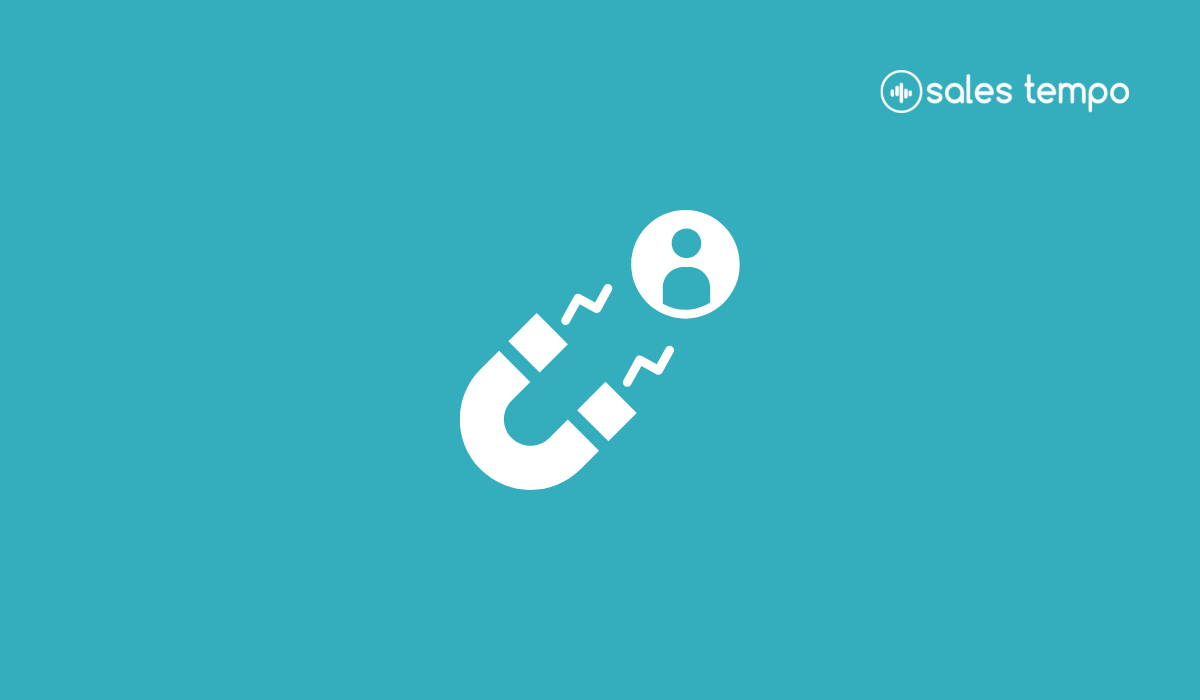 LinkedIn is one of the most powerful platforms for business networking, and it has a very powerful tool called LinkedIn...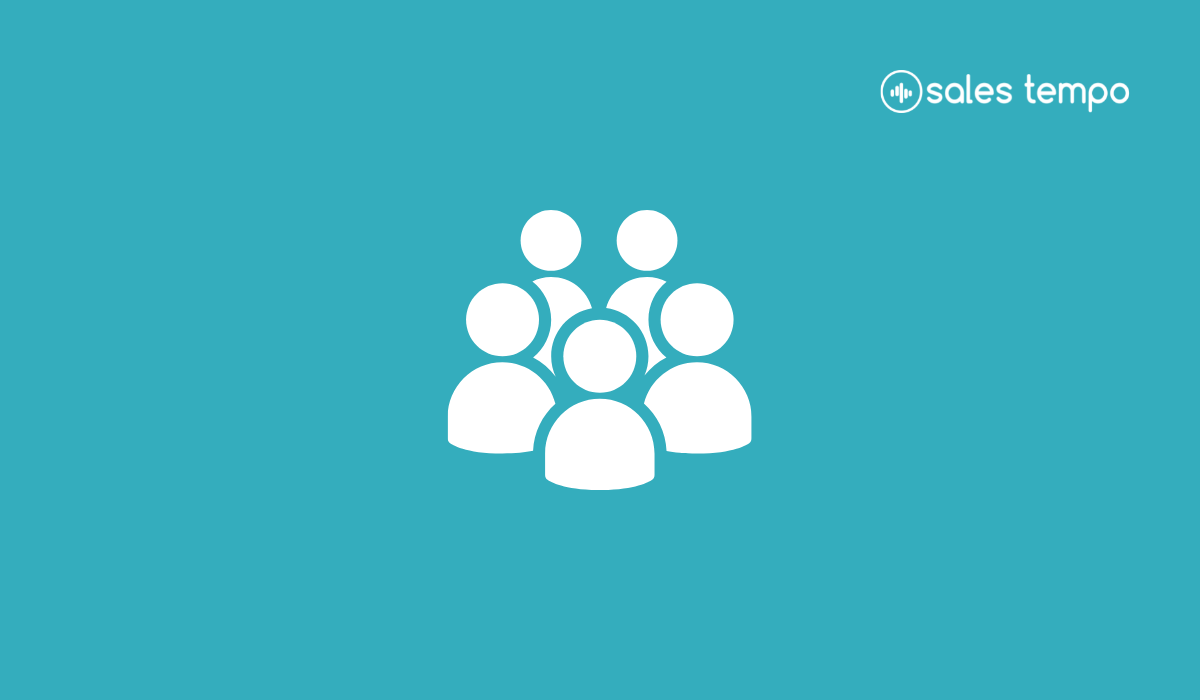 Lead generation is a crucial aspect of any business, as it helps to identify and attract potential customers. However,...
Subscribe your email to stay up-to-date on the latest sales strategies and best practices by subscribing to our sales agency blog, featuring expert insights and practical tips for boosting your sales performance.