Learn. Sell. Grow.
The Sales Tempo Blog is a valuable resource for anyone looking to expand their business through strategic account acquisition. It provides insightful articles on various sales strategies and technologies that can help you effectively target and acquire new clients. The blog also features success stories of B2B business development campaigns, offering valuable lessons and inspiration for those looking to grow their business. Whether you're a small business owner or a sales professional, the Sales Tempo Blog is a must-read for anyone looking to boost their sales and achieve long-term growth.
5 Things To Look For When Picking An Effective Sales Consultant
When it comes to choosing a sales consultant that will get the job done, it's important to do your research and consider a variety of factors so you save time, money and get a return on your investment. Here are a few key things to consider when trying to select an effective sales consultant.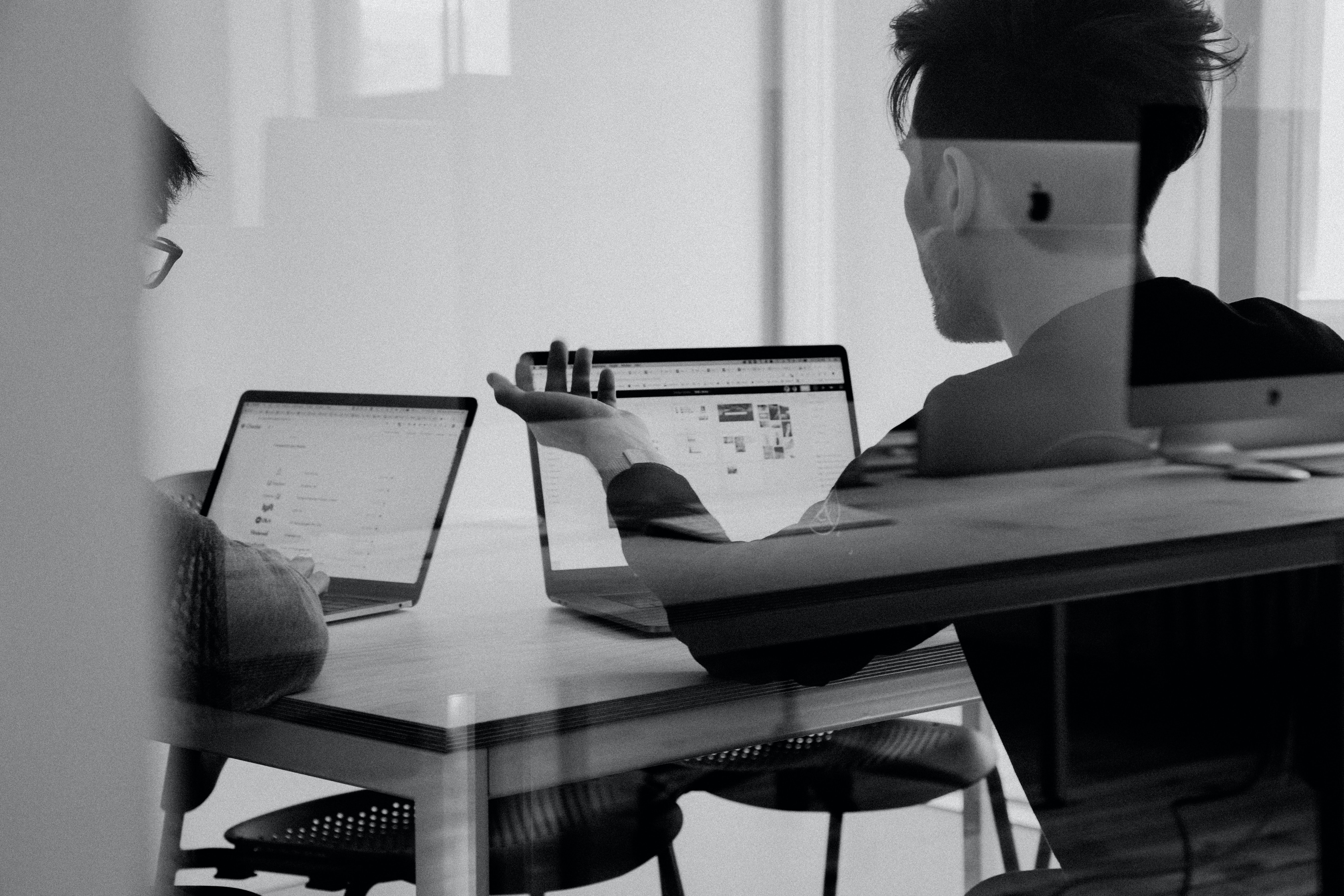 Subscribe your email to stay up-to-date on the latest sales strategies and best practices by subscribing to our sales agency blog, featuring expert insights and practical tips for boosting your sales performance.